Mojito
Latin Music Night
(Latin American Music & Dance, Food & Drink Specials)
Sundays 9:00PM-12:30AM
Native Cuban and South American Band "Mojito" performs Cuban and Latin music for dance and fun. Authentic South American style snacks and drinks. Come and join us and enjoy the passion of Latin American culture.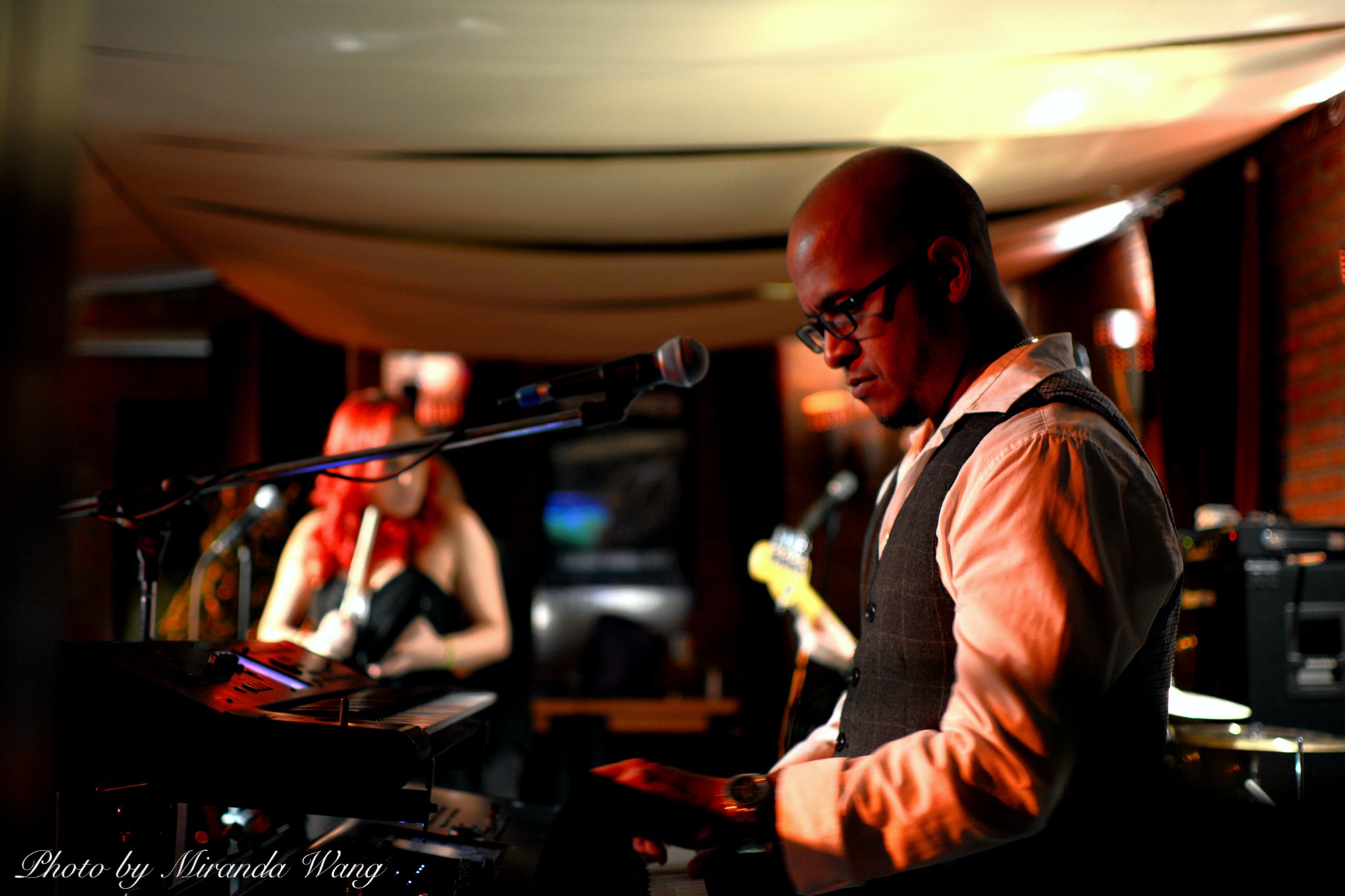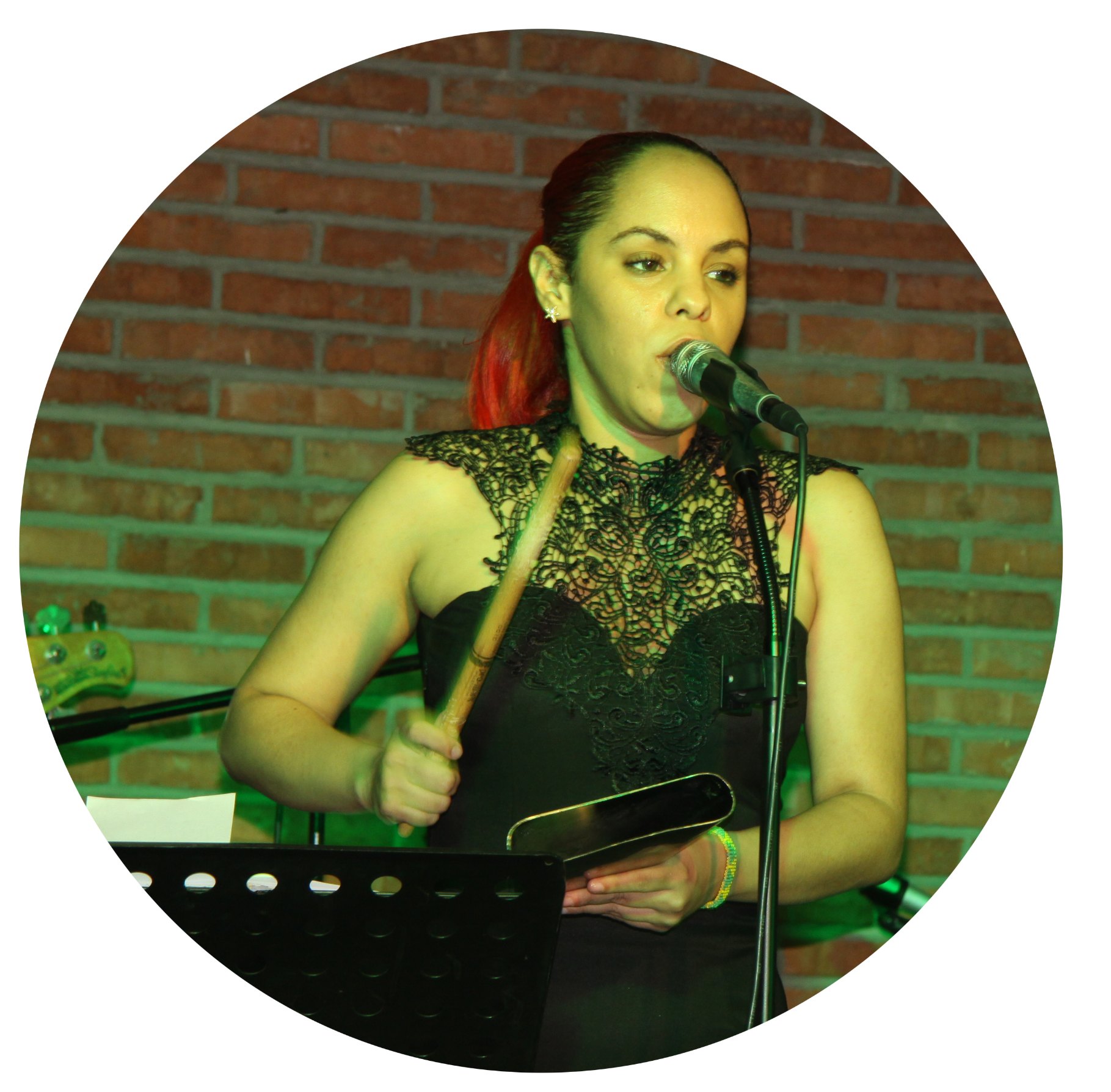 Dayana (Singer)
Born and raised in Havana, Mami has been around music almost all her life. Starting making music since 2006 influences going from Jazz,Blues,R&B,Funk,Rock&Roll,Pop to Latin rhythms like Latin jazz,Samba,Bossanova,Salsa,Bachata,etc.She's been around in the art panorama involved in different musical projects and participating in musical festivals in China and abroad writing and recording original music that compels a fusion of Chinese and Latin music rhythms.Joined the Eudora musical family since 2010. Main singer of Mojito, Latin house band at Eudora Station.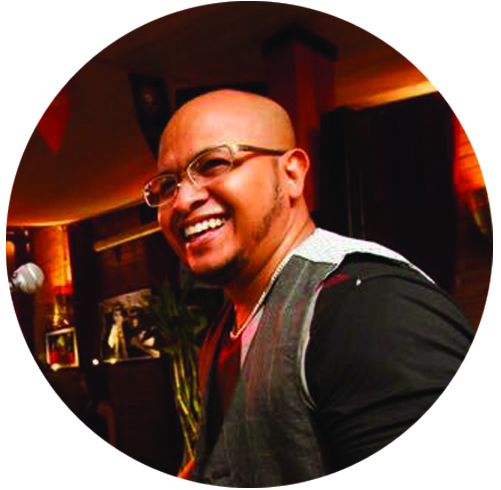 Jose (Keyboardist)
Jose Gregorio is making music for 28 years, going through different musical groups of different styles in his country and abroad, running different types of instruments ,Also have knowledge in different styles like salsa, merengue, vallenato, and other Latin American styles of Blues, jazz, R & B, Rock, Pop rock, reggae and European genres .since the year 2000 when he started producing his own music and other artists, especially in genres music American and Latin American. Now at Eudora Station handling the keyboard.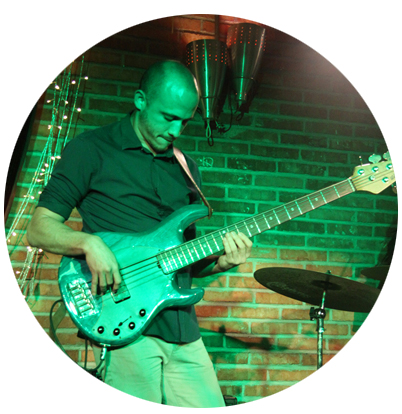 Rolando (Bass)
Rolando Torres has worked in the music scene since the age of 15, when he discovers his passion for this art. He began to perform with guitars, but the deep and heavy sound of the bass guitar was his favorite, an instrument executed since then. He started to study and perfect each style of music such as rock, pop, jazz, blues, funk, reggae, salsa and merengue. He has participated as a special guest in the recording of albums, concerts and festivals.Now is the bassist of Overdrive at Eudora.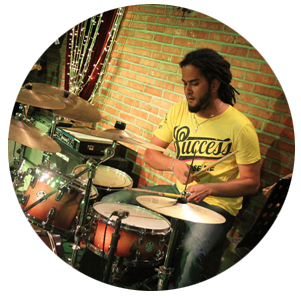 Leandro (Drummer)
Leandro Fonseca , graduated from the Amadeo Roldan Music Conservatory in 2009.
Since this year started to working as a musician, He participated in two famous music contest , which name is La Fiesta del Tambor and JOJAZZ in Cuba , where he reached the 1st position.
On 2012 he made his own CD with his own music ,with the record label Colibri. He included many music styles , like funk , latin , cha cha cha , swing and fusión.In 2013 he was working in Europe with different projects in jazz festivals.Now he is working at Eudora Station as drummer.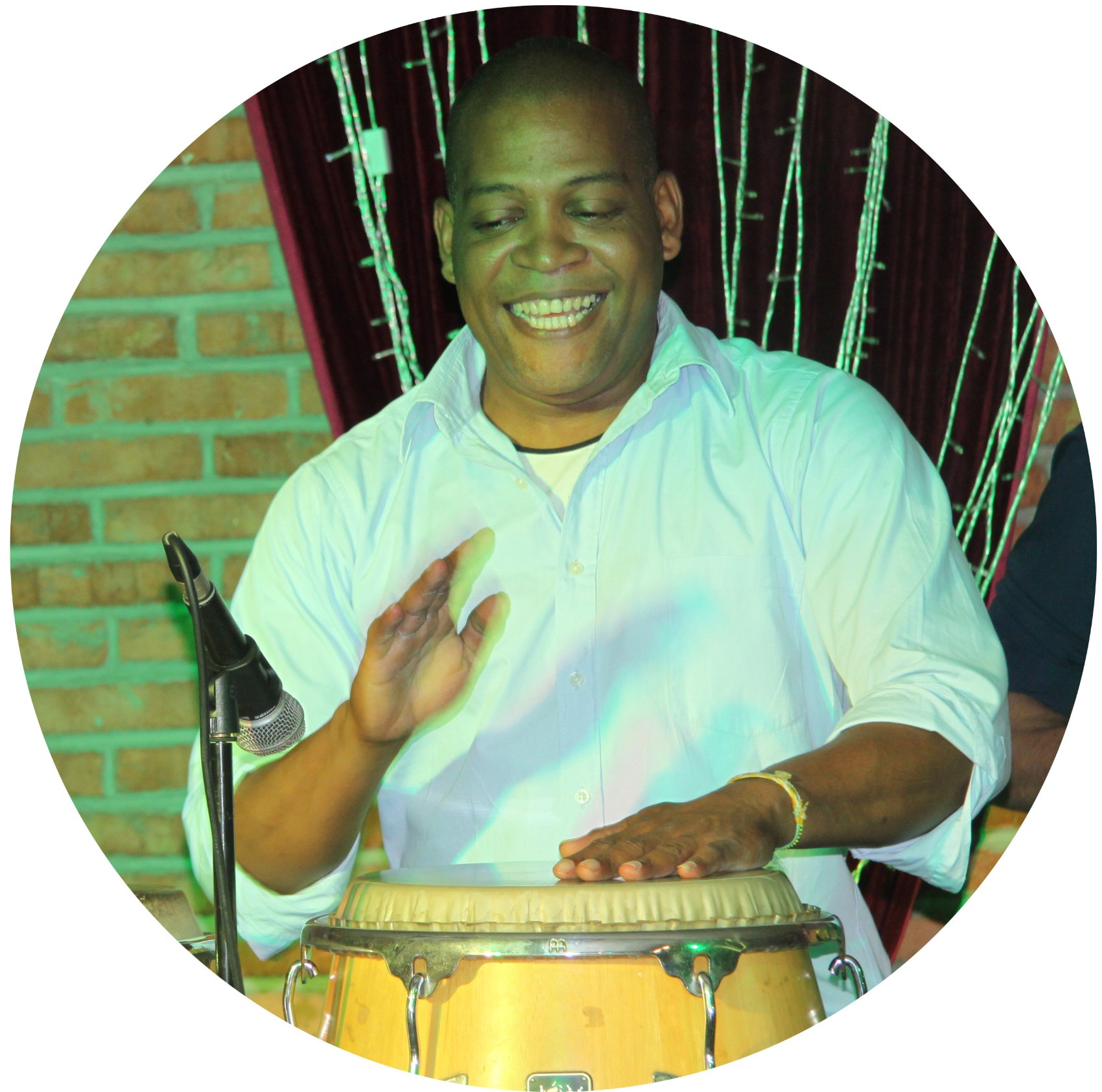 Jampier (Congas Player)
Jampier is from cuba .He is playing music for 20 years. Has professional skill percussion going through different musical group of different style in his own country.Also he has knowledge in different music style. Like salsa,son, merenque,bachata,guaguanco regueton, and other American latin music.now he is in mojito band playing congas.