The Hats
"The Hats " live band
Wednesdays- Saturdays 9:30PM-01:00AM
"The Hats"--Beijing Eudora Station's House band with different backgrounds they will take you on a musical journey playing old school, modern rock, funk to the freshest pop hits. Playing from Wednesday to Saturday starting at 9:30PM, So come along and have a great time in Eudora Station.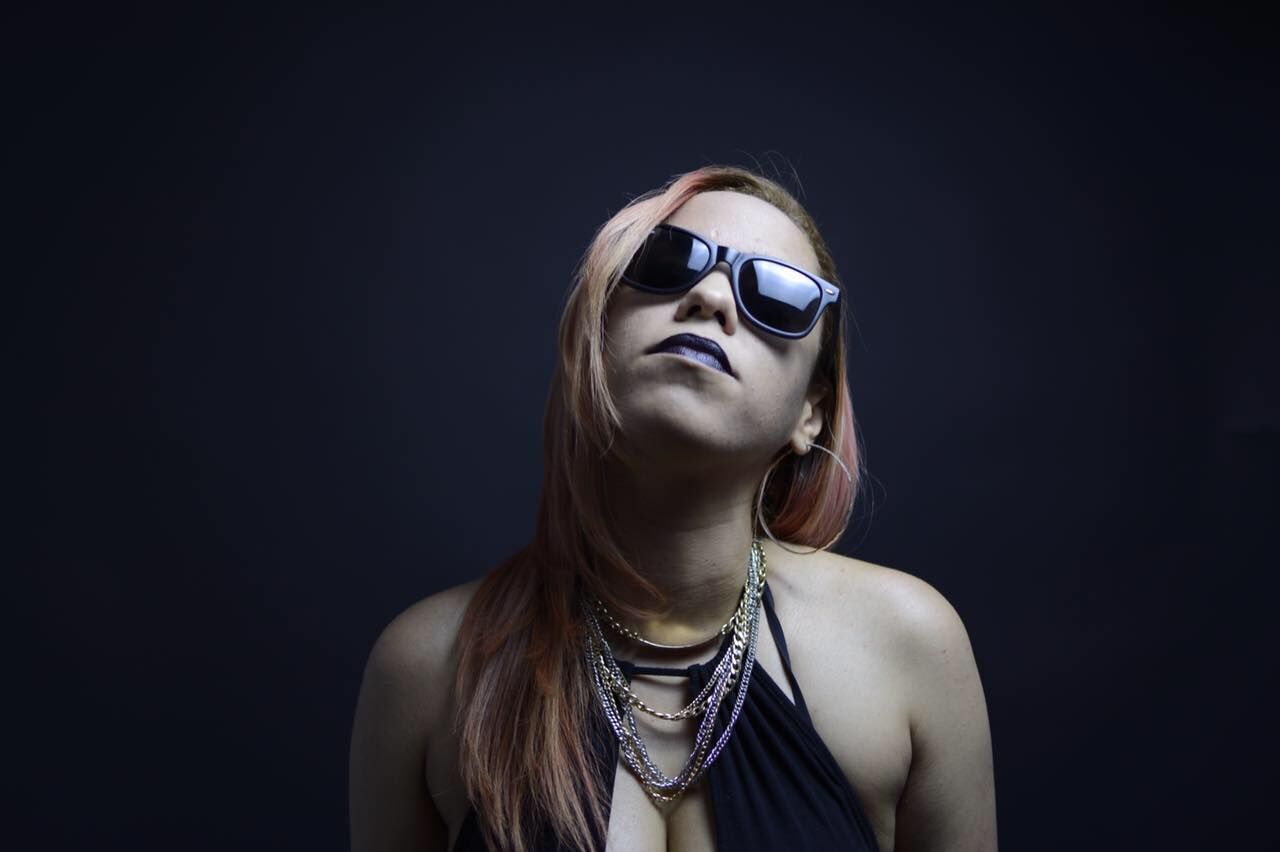 Dayana (Singer)
Born and raised in Havana, Mami has been around music almost all her life. Starting making music since 2006 influences going from Jazz,Blues,R&B,Funk,Rock&Roll,Pop to Latin rhythms like Latin jazz,Samba,Bossanova,Salsa,Bachata,etc.She's been around in the art panorama involved in different musical projects and participating in musical festivals in China and abroad writing and recording original music that compels a fusion of Chinese and Latin music rhythms.Joined the Eudora musical family since 2010. Main singer of Mojito, Latin house band at Eudora Station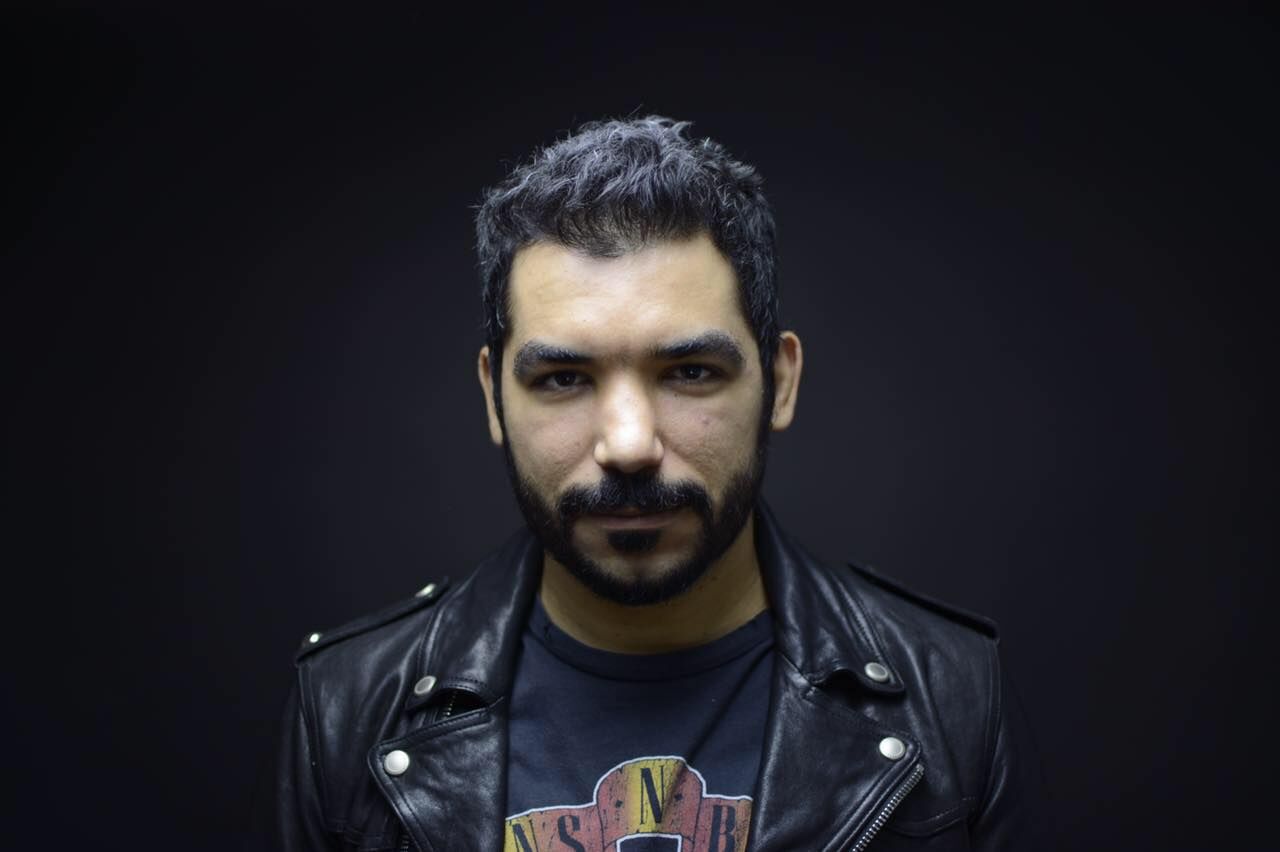 Alex-- (Guitarist)
Alejandro Lopes, born in Maracay, Venezuela October 20 of 1987, started playing guitar at the age of 15 inspired by bands like, Metallica, The Red Hot Chilli Peppers, Pearl Jam, Radiohead, Joe Satriani, Pink Floyd and many others.
Started his music career in China after joining a latin band with a lineup of venezuelan musicians with great trayectory in latin america. 3 years later moved on and starting working as a session guitarist and producer, colaborating few times for CCTV, BTV and other TV stations in China.
Shared the stage with artists like Jessie J, colaborated for chinese artists like Tan Jing and as guitarist for Li Yuchun for her 2016 China tour Growing Wild.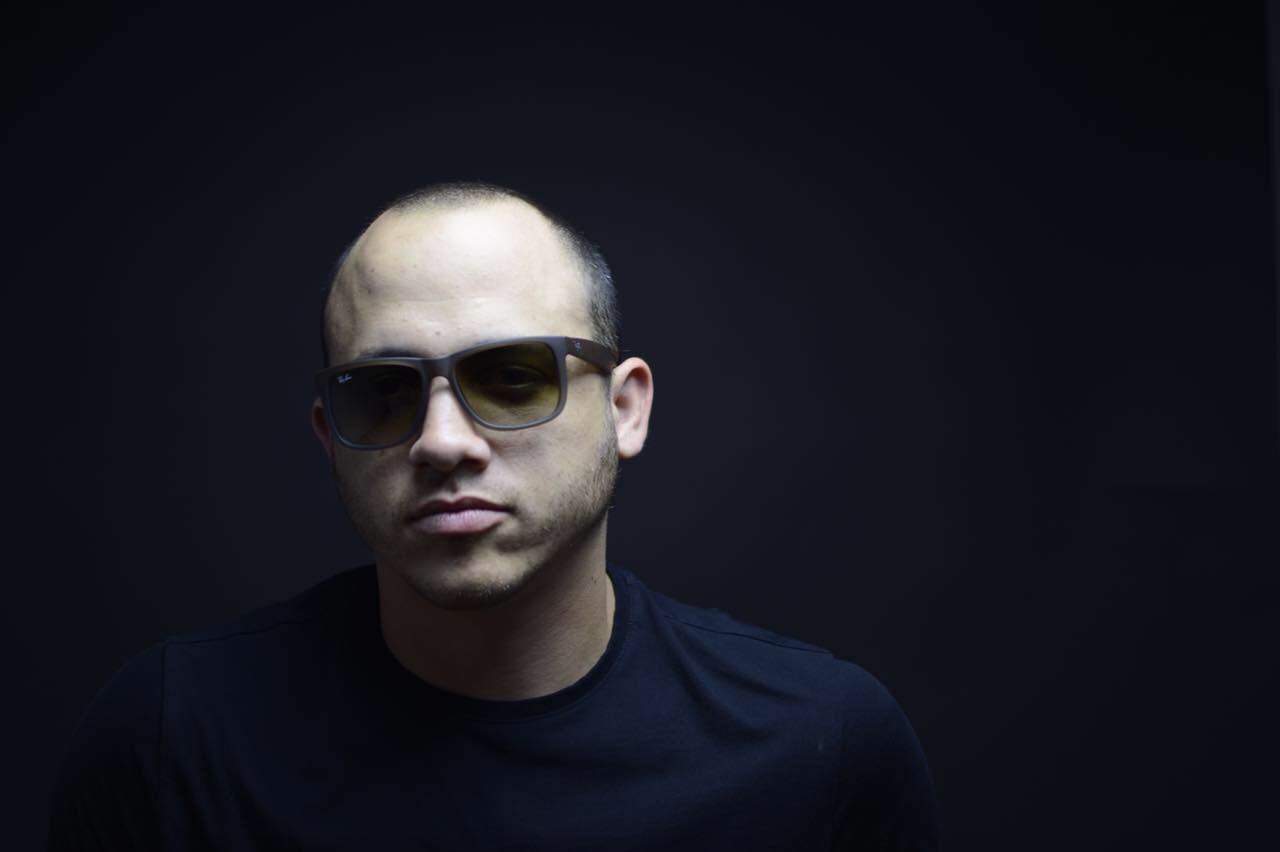 Rolando (Bass)
Rolando Torres has worked in the music scene since the age of 15, when he discovers his passion for this art. He began to perform with guitars, but the deep and heavy sound of the bass guitar was his favorite, an instrument executed since then. He started to study and perfect each style of music such as rock, pop, jazz, blues, funk, reggae, salsa and merengue. He has participated as a special guest in the recording of albums, concerts and festivals.Now is the bassist of Overdrive at Eudora.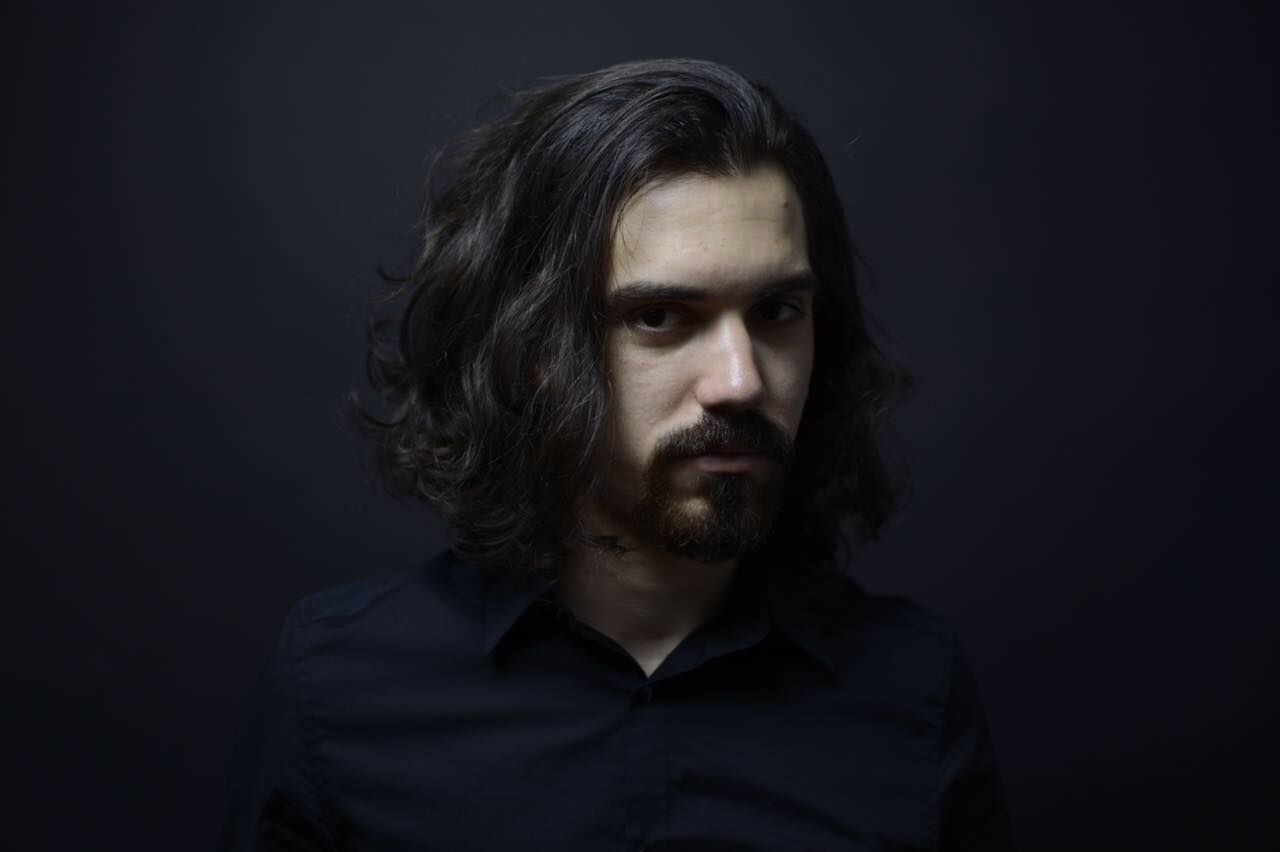 Richard- (Drummer)
Richard Lopes is a percussionist/ drummer born in Venezuela. Playing music back home and abroad, he's really become a well rounded musician. Richard has has been the house drummer for Eudora Station Lido Specializing in many styles ranging from rock to Latin, he's sure to make your night a pleasurable one.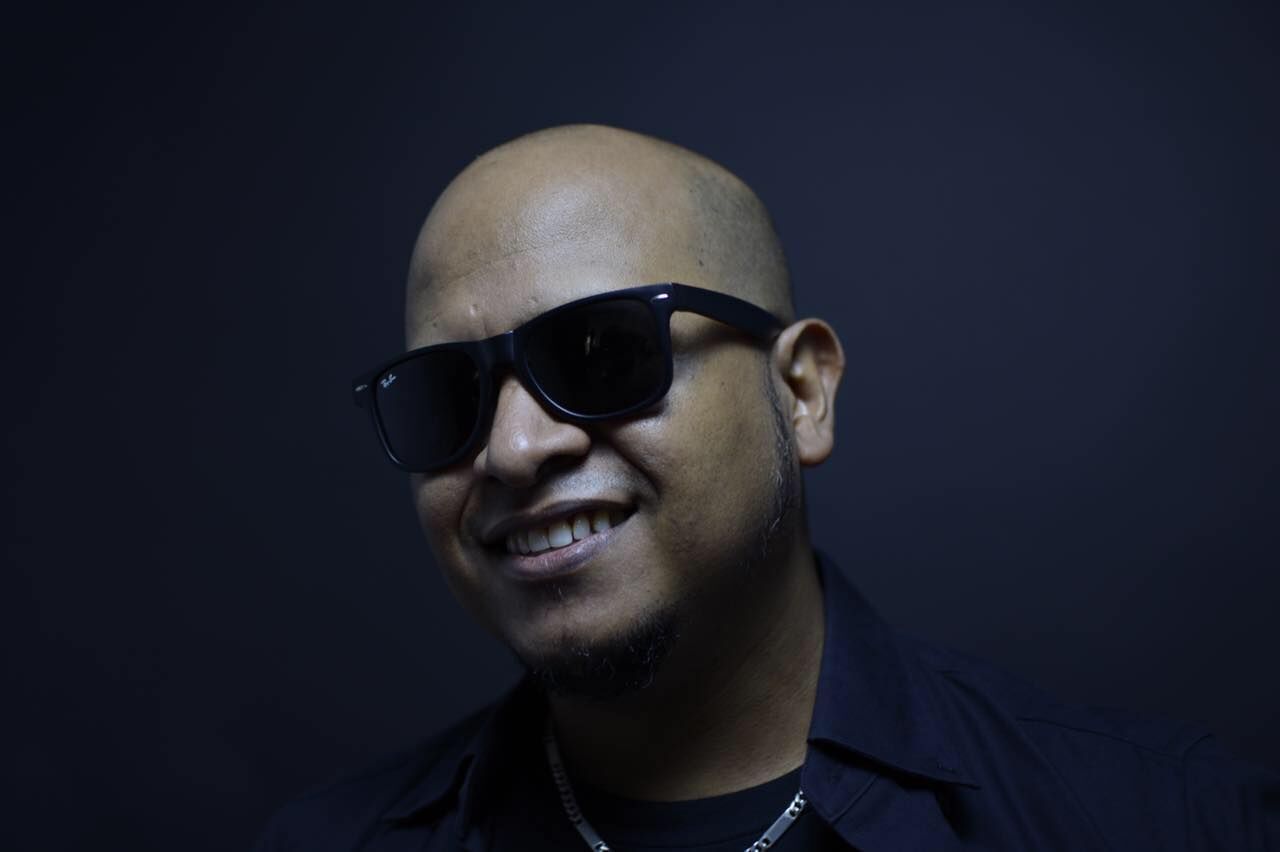 Jose(Keyboardist)
Jose Gregorio is making music for 28 years, going through different musical groups of different styles in his country and abroad, running different types of instruments ,Also have knowledge in different styles like salsa, merengue, vallenato, and other Latin American styles of Blues, jazz, R & B, Rock, Pop rock, reggae and European genres .since the year 2000 when he started producing his own music and other artists, especially in genres music American and Latin American. Now at Eudora Station handling the keyboard.